Payroll Services Administration
The Skills To Pay the Bills
StaffLink Outsourcing provides payroll processing that's fast, easy, and exact.
StaffLink Outsourcing's team of experts alleviates your organization of the burdens associated with payroll and administrative tasks. We also provide our clients with access to a state-of-the-art, web-based Human Resources Information System (HRIS) that we maintain and update to ensure that your employees are paid correctly and on time.
StaffLink Outsourcing's clients have the advantage of a well-maintained HRIS program that processes payroll and ensures compliance with federal and multi-state regulations without the upfront capital expenditure to purchase or maintain such a system
Payroll administration with StaffLink Outsourcing ensures:
Lower risk of Health Care Reform-related compliance issues and penalties
Expertise in employment-related tax and payment compliance matters
Reduction in time, effort, and money spent on payroll administration
Integrated payroll functions and data with HR management, benefits administration, and time and attendance solutions
Web payroll access for clients, including a full suite of payroll reports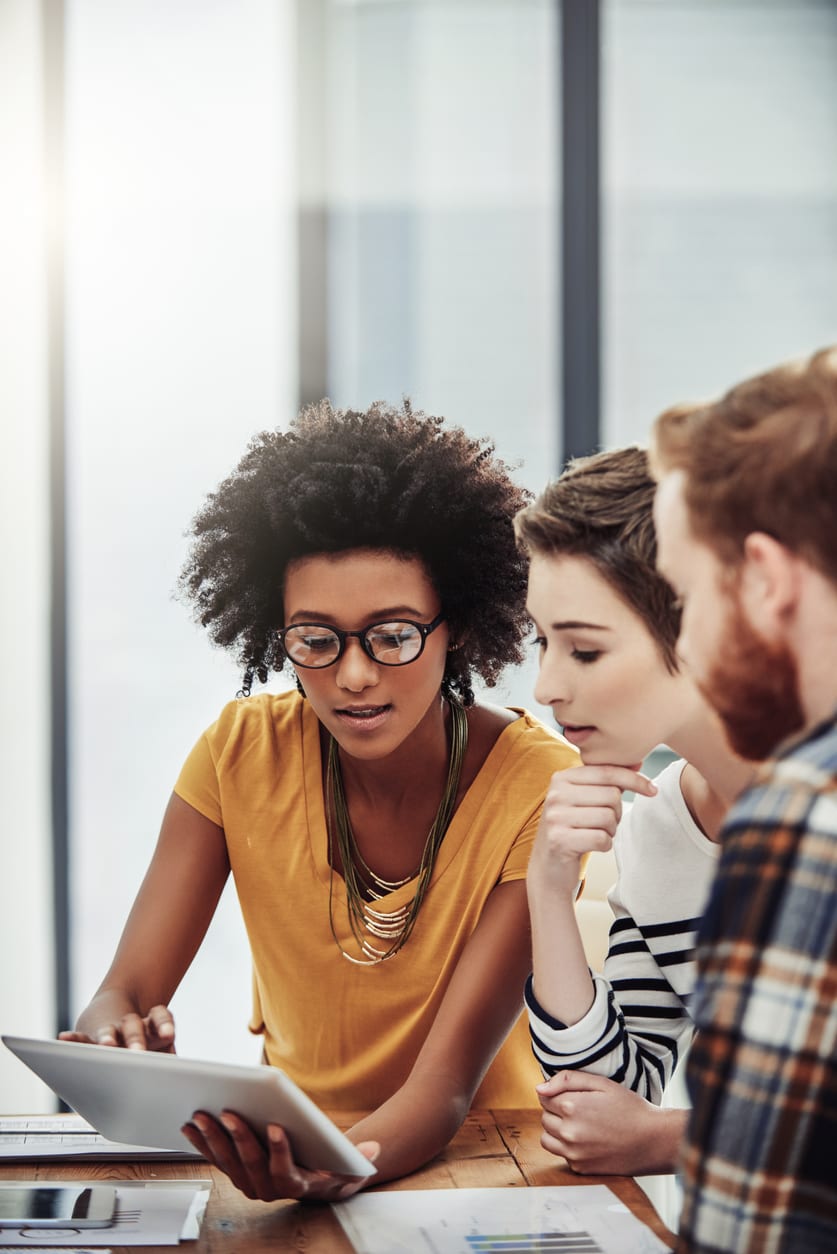 HR management and benefits administration include:
Full payroll processing, including overnight delivery anywhere in the United States
Certified payrolls
Web payroll access for clients including a full suite of payroll reports
Time and attendance solution
No cost paperless payrolls W2 processing, including electronic distribution and online access for self-service reprints
New hire reporting
Garnishment administration
Benefits and deduction processing
Direct deposit processing
Pay card solution
Paid time-off benefit accruals
Federal, multi-state and local payroll tax filing and remittance
Payroll tax administration and filing
Elimination of bank account reconciliations
Looking for additional information?
Contact us for information on our broker commission payouts, or call (877) 899-LINK and speak with Heather Saulsbury. We partner with Agencies and Brokers to help administrate or provide benefits for their clients.