Brokers
Human Capital Management
We Partner with Agencies and Brokers To Help Administrate or Provide Benefits For Their Clients
We provide HR services to your organization so that you don't have to! We are experienced in all major HR management & employee benefits functions and can integrate our knowledge into a single-source solution that translates into increased efficiency, less liability, and ongoing cost savings.
Services Available:
Payroll administration
Tax filing & compliance
Benefits administration
Workers' compensation compliance
Risk management
Employment law compliance
Pay-as-you-go workers' compensation
National medical benefits
Employment practices liability insurance (EPLI)
High touch service model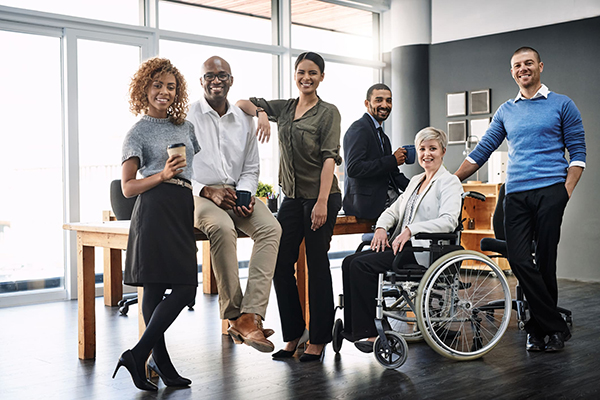 Every client has unique needs. Working together, we'll find the right solution to achieve your goals — and fit your budget.
Metrics
Client Retention Rate
96%
Client Satisfaction Rate
94%
Looking for additional information?
Contact us for information on our broker commission payouts, or call (877) 899-LINK and speak with Heather Saulsbury. We partner with agencies and brokers to help administrate or provide benefits for their clients.