Benefits Plan Administration
Access Fortune 500®-Caliber Benefits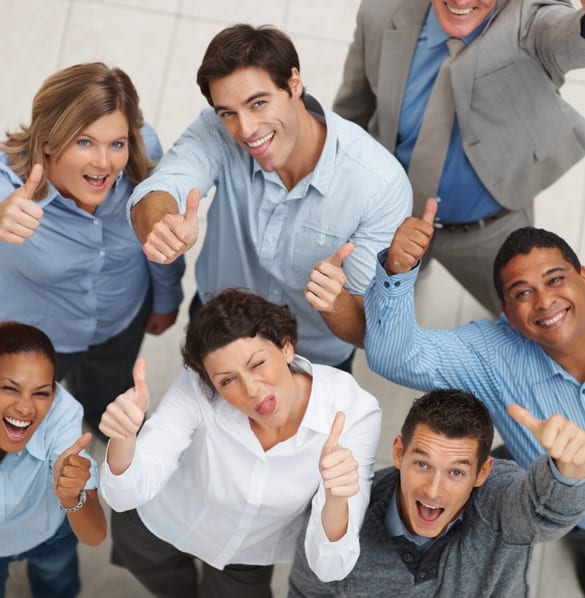 A wide range of employee benefits and HR services are available through Stafflink outsourcing
A relationship with StaffLink Outsourcing provides your business with access to top tier employee benefits that are typically only available to larger organizations. A robust benefits plan helps attract new talent, encourages your employees to maintain a better work/life balance, and helps provide the health and wellness needed to stay satisfied and engaged in their jobs.
StaffLink Outsourcing can also help you remain compliant with the Affordable Care Act (ACA) legislation by:
Integrating systems to reduce compliance-related penalties
Determining if you need additional resources to keep pace with regulatory requirements
Keeping benefit costs in line with ACA thresholds
Lowering the cost of educating your workforce about options and benefits
Facilitating the delivery of the employee benefits
Providing guidance about health care reform legislation
Benefit-related services StaffLink Outsourcing provides:
Major multi-state and mini medical insurance
Group vision and dental insurance
Life insurance
Long- and short-term disability insurance
Individual insurance programs
Benefits administration consulting services, including claims dispute assistance
Open enrollment processing
Billing and reconciliation
Administration of 401(k) retirement options, including coordination of mid-year and year-end 401(k) compliance testing
Administration of Section 125 Plan
COBRA administration – administer notifications, payments, benefits, regulation compliance and reporting
Benefits package administration to new hires and ongoing employee orientation, including new hires, terminations, and option changes
Coordination of benefits renewals
Manage client's benefits deductions
TELEDOC virtual healthcare
Coordination of employee notifications, annual orientations, enrollments, and terminations
Looking for additional information?
Contact us for information on our broker commission payouts, or call (877) 899-LINK and speak with Heather Saulsbury. We partner with Agencies and Brokers to help administrate or provide benefits for their clients.