Human Resources Management
StaffLink Outsourcing Works for People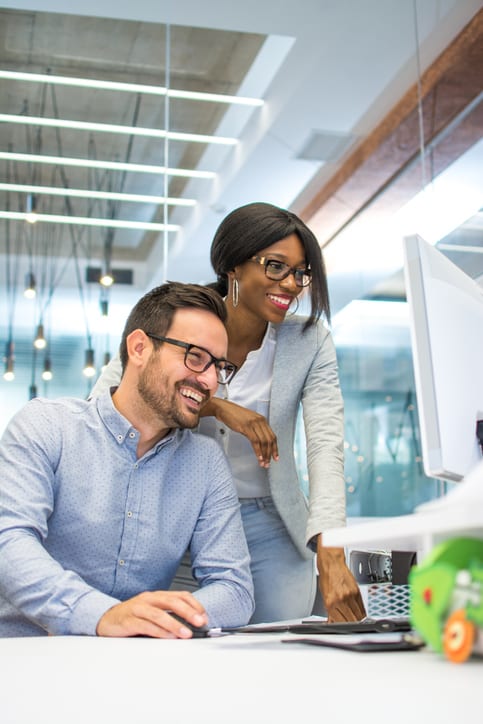 StaffLink Outsourcing has the people, processes, technology, and experience to transform HR management from a series of mundane administrative tasks to a powerful and essential component of growing and competing as a business.
StaffLink Outsourcing can help your organization with complex HR issues and requirements while preparing you to respond proactively and efficiently with our hands-on approach to HR management. Our team of HR professionals has years of experience and can provide you with best-practice information to help you stay in compliance and avoid common employee-related pitfalls. We can guide and advise you from hire to fire, or hire to retire
StaffLink Outsourcing provides the following Human Resource services:
Employer counseling
Employer assistance with ADA, EEO, wage and hour laws, and employment regulations
Recruitment and hiring procedural guidance
Employee and management training
Unemployment claims administration
Compliance and job description audits
Employment verification
Governmental and census reporting
EEOC claims administration
Employment practices liability insurance
Drug testing assistance and background checks
Customized best practice policies, toolkits, employee handbooks, and compliance updates
Looking for additional information?
Contact us for information on our broker commission payouts, or call (877) 899-LINK and speak with Heather Saulsbury. We partner with Agencies and Brokers to help administrate or provide benefits for their clients.