Workers' Compensation Compliance & Risk Management
Create and Maintain a Secure Work Environment
StaffLink Outsourcing's Risk Management professionals will review your approach to workers' compensation compliance.
StaffLink Outsourcing assists you in enforcing a safe and secure work environment while assuming full liability for workers' compensation. Our insurance carriers are rated A+ by Standard & Poor's, guaranteeing exceptional service. Our team includes experienced, trained and knowledgeable underwriters, loss control specialists, and claims managers who will evaluate any special risk management needs identified for your business. StaffLink Outsourcing also reviews the work that your employees do to ensure that the correct premium amount is paid for the job done.
When your employees are covered by StaffLink Outsourcing's workers' compensation insurance program, your organization is covered from the first report through resolution. Your organization does not have to pay a deposit or worry about audits or audit premiums, and we provide incentives for companies that are committed to workplace safety and have a positive track record.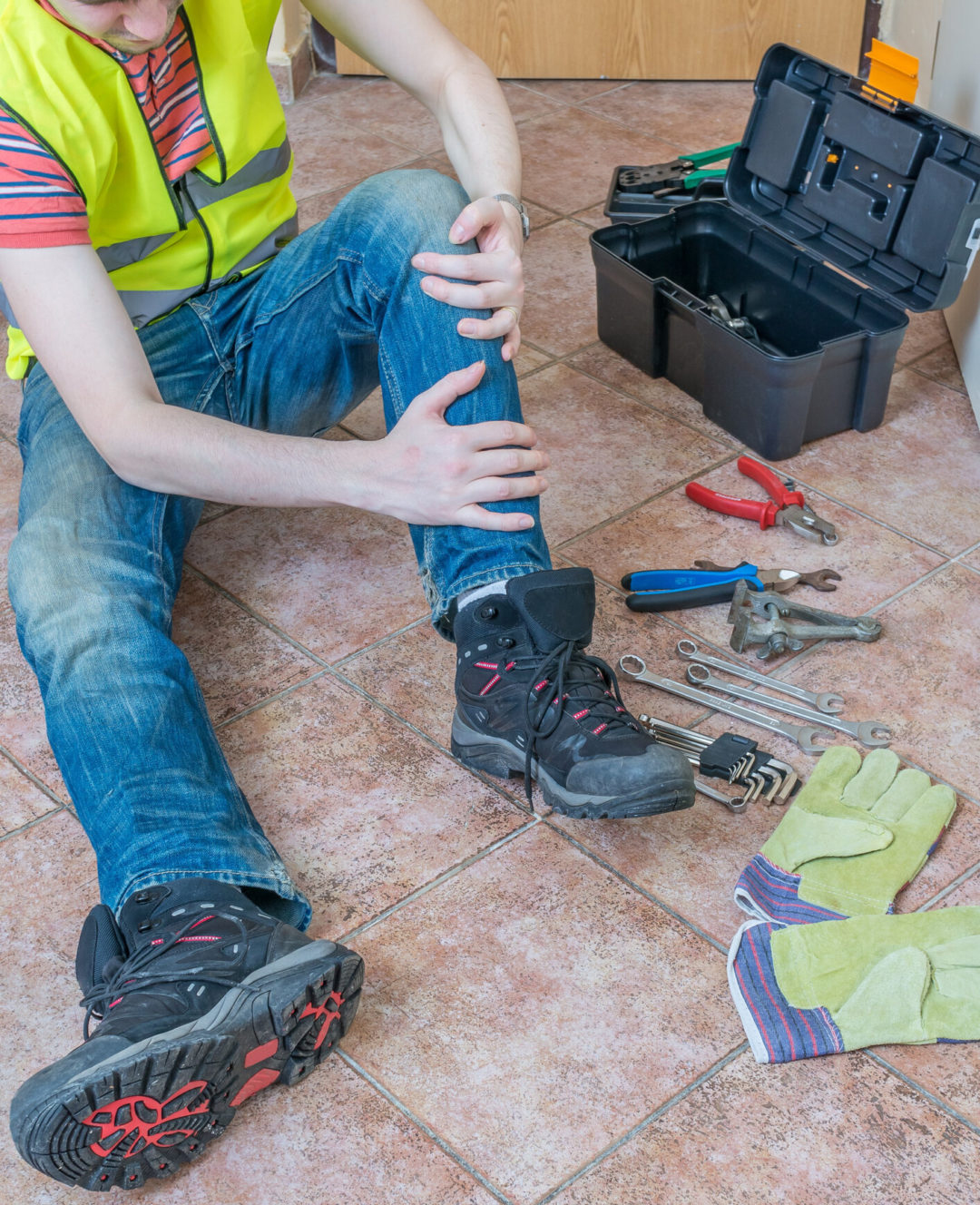 StaffLink Outsourcing's Risk Management services include:
Workers' compensation insurance options from A-rated partners
No audit, pay-as-you-go premiums
Field-based safety services
Loss control safety consulting services, including training materials and inspections, and field-based assistance
OSHA compliance assistance
Risk analysis and safety recommendations
Review/analysis of claims, losses, reserves and classification codes
Administration assistance with drug-free workplace programs
A fully-staffed call center to take claims, answer claim-related questions, educate injured workers about benefits, and assist with return-to-work coordination
Looking for additional information?
Contact us for information on our broker commission payouts, or call (877) 899-LINK and speak with Heather Saulsbury. We partner with Agencies and Brokers to help administrate or provide benefits for their clients.