Welcome to PathGoal's
Special Enrollment Opportunity
You're now eligible to enroll in dental, vision, and many more benefits!
PathGoal has joined the PrestigePEO family of brands and now you get to benefit!
During this Special Enrollment Opportunity, you are eligible to sign up for coverage including dental, vision, and voluntary benefits.
Although you are not enrolling in medical benefits during this time, it is a great opportunity to take advantage of specialized coverage that can help offset your medical expenses and prepare in case of an emergency.
There is an array of options and varying plans to personalize your approach to navigating medical costs.
Additionally, there are reward programs and group discounts you can utilize for entertainment, travel, and overall wellbeing, which makes for a nice compliment to this opportunity. The options include:
Identity theft protection
Home and auto discount programs
Pet insurance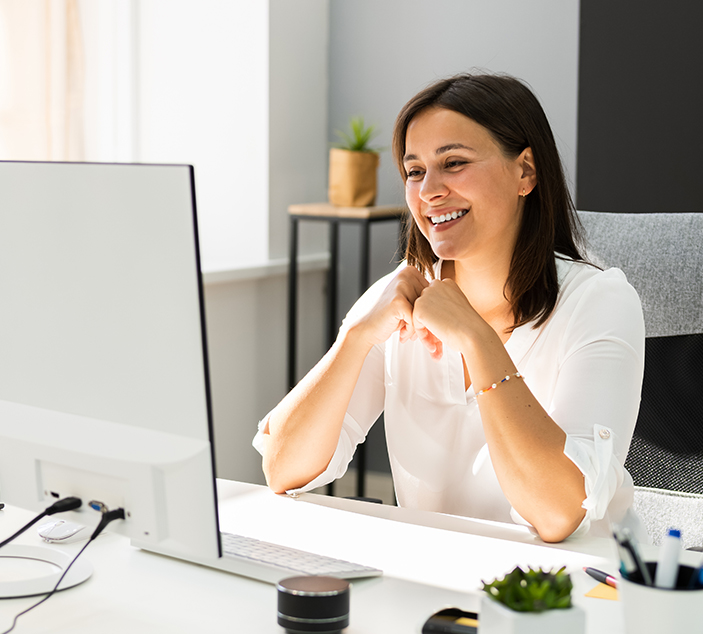 You are encouraged to review the options during this Special Enrollment period and make the best selection.  These benefits will take effect starting January 1, 2022.
Once you have completed your Special Enrollment selections, we will handle the rest! If you have any questions, please call (844) 766 – 1544 or email help@pathgoal.com.