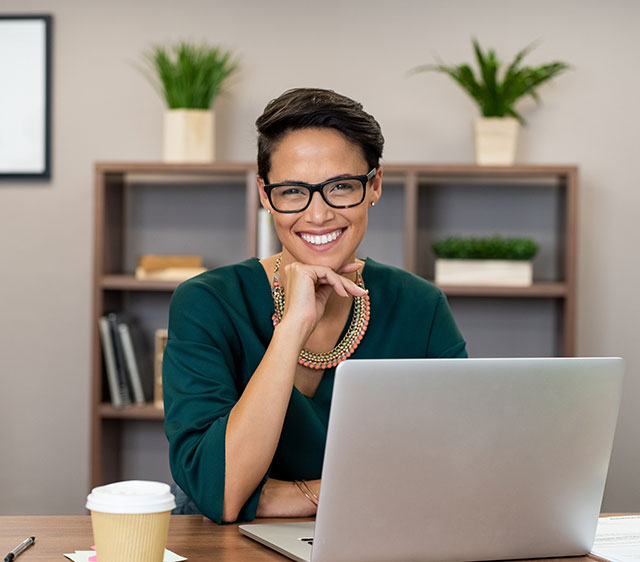 Prestige is excited to present our new Open Enrollment Website!
Our goal is to provide you with an overview of the plans offered by your employer so that you can make well-informed decisions for you and your family.
By clicking "Employees" below, you will be directed to an overview of the Open Enrollment process along with a link to complete your enrollment.
Once you have completed your Open Enrollment selections via the PrestigePRO Employee Benefit Portal, we will handle the rest!