For over 25 years, NY based PrestigePEO has proudly partnered with health insurance brokers and their clients to provide end-to-end HR support services. Our clients can recruit and retain their staff with fortune-500 quality employee benefits while saving capital. SMB owners have a personal relationship with certified specialists in employee benefits, HR, compliance and risk reduction, payroll processing, and 401k programs. Our benefits brokers, our mutual clients, and their employees, are all serviced like family.
Since 1997, South Florida based StaffLink Outsourcing has created a more efficient and simpler way for small to medium-sized businesses to handle their Human Capital Management.  Together with our benefits brokers, we provide personalized human resources support, outstanding employee benefits programs, risk management services, and payroll administration. StaffLink has the people, processes, technology, and experience to transform your HR management.
APR takes a consultative approach to HR management and provides clients with quality health benefits, workers' compensation, and payroll administration. Situated in northern Florida, APR in conjunction with health insurance brokers, supports clients with innovative products, reliable service, and hassle-free, flexible bundling. We give you access to customized solutions that your business needs most so you can focus on what you do best and rest easy knowing it is managed for you.
What is The PrestigePEO Network?
The PrestigePEO Network offers a powerful solution to the HR challenges small and mid-sized business owners face. By bringing together multiple PEOs under one brand, The Network amplifies the buying power of its members.
Now SMB owners can access a more comprehensive range of high-quality services and solutions, but they can also do so at competitive rates that were previously unattainable. With The PrestigePEO Network, costly expenses such as insurance plans become affordable and easily accessible, allowing SMB owners to focus on growing their businesses and taking care of their employees.
The PrestigePEO Network is a partnership that provides business owners with valuable and expansive HR solutions. Our Network prides itself on never offering an out-of-the-box, one size fits all plan. Instead, we take your unique business needs into consideration, and our team will fully customize your HR partnership.
Available Services*
HR Management
Employee Benefits
Workers' Compensation
401k Administration
Compliance and Risk Mitigation
Payroll Processing.
*Available services are dependent on PEO of choice. Every PEO does not offer each service.
Customized Business Services
Each of our PEOs believes in dedicated, personalized, and experienced support without the use of call centers and with the additional resource of a benefits broker.
One – Stop – HR Shop
Running a business means multiple service vendors, flexible work schedules, maintaining labor laws, processing payroll, and managing employee benefits. When you work with a PEO in the Network, you receive a full suite of employee benefits and end-to-end support, all managed in one place.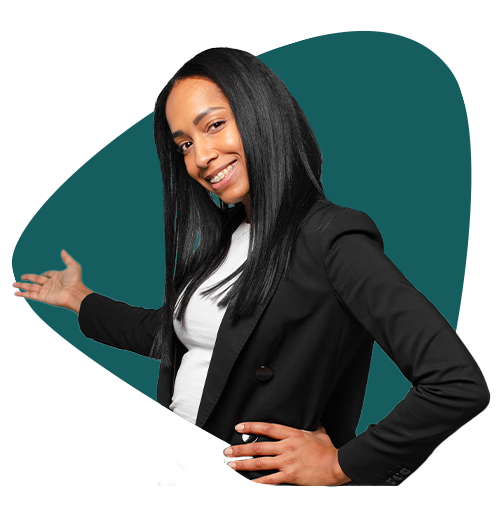 Contact The PrestigePEO Network to Learn More about Services
If you're interested in learning more about how The Network PEOs can support your business, please fill out the form below.