Stress-Free HR Management
Managing HR tasks is a crucial aspect of running a successful business, with benefits administration, compliance, payroll processing, and employee relations among the many responsibilities that fall within an HR department.
The PrestigePEO Network understands the challenges that owners and managers face in managing these tasks. We offer comprehensive HR outsourcing services that include tailored HR support, local partnership, and a range of options to fit your unique needs.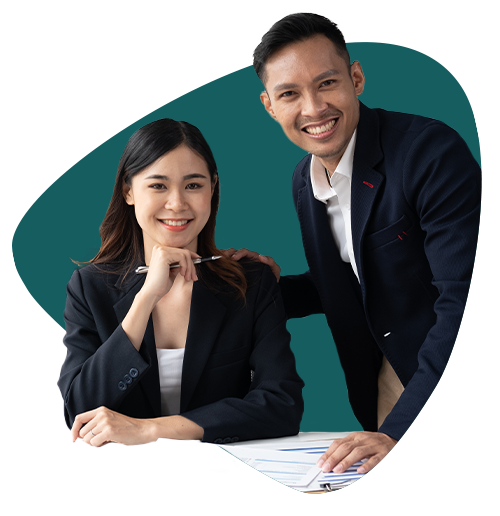 Not only are clients given the choice of which PEO they want to partner with, but they are also given different options of services, solutions, and employee benefits offerings for their business and staff.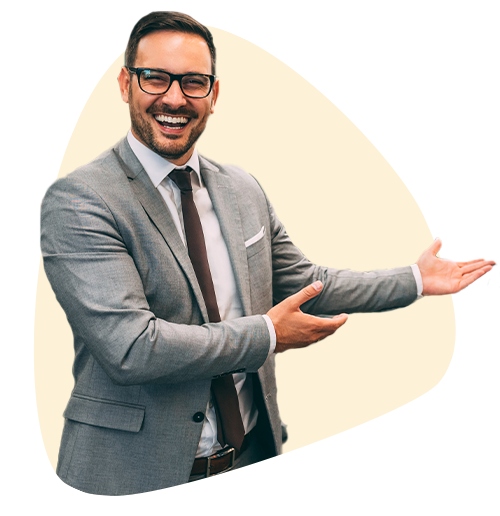 At The PrestigePEO Network, we understand the importance of offering a comprehensive suite of benefits to your employees. That's why we partner with health insurance brokers to provide businesses with additional assistance in securing the right coverage for their workforce.
With The Network's help, you can access a wider range of group health insurance options, employee wellness programs, and retirement planning services, all while staying up-to-date on HR compliance regulations.
Whether you're already working with a health insurance broker or need help finding one, we're here to partner with you and support your business every step of the way.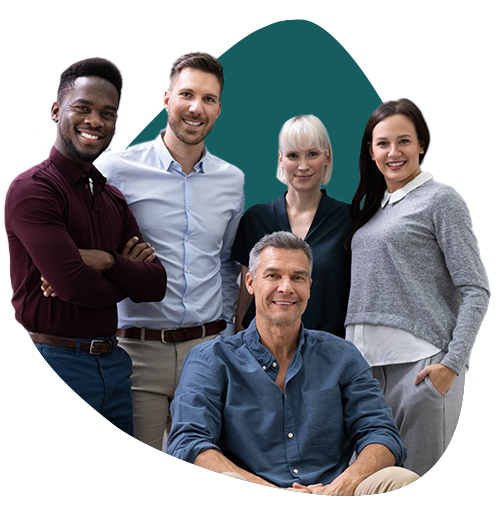 Contact PrestigePEO to Learn More about Services