HR, Employee Benefits, Payroll, and Compliance Guidance to Help You Grow Your Business
PathGoal's value is in its name. Through comprehensive PEO services, we help lift the weight of running a business so you can grow your organization and build a clear path toward your business goals.
We'll take on various responsibilities and liabilities on behalf of your company, saving you the time, energy, and money you'll need to focus on what's most important: growing your business and retaining valuable employees.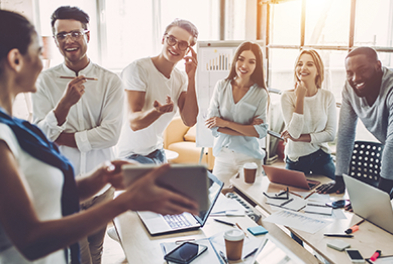 Our Services
PathGoal, a Professional Employer Organization (PEO), is an extension of your business. We handle HR administrative tasks, provide affordable employee benefits, and help lay a foundation for the growth of your business.
Industries We Serve
From Financial Services to Healthcare, Nonprofits, and everything in between, PathGoal continues to serve businesses across a wide range of industries.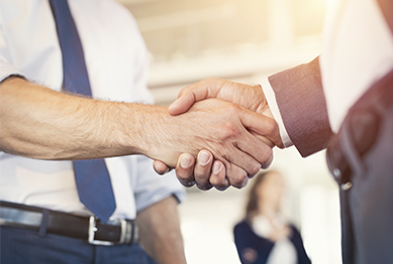 For Brokers
We're a PEO that values our broker partners. We can help offer your clients highly competitive benefit rates as well as a full suite of PEO HR Services. Learn more about your future partnership and the unlimited income opportunities that are possible.
Interested in learning more? We'll contact you!
Call 844-766-1544 to get started now or just send us a message.